Welcome to Cape Coral Services Group
On these pages, we would like to introduce our selection of fine vacation homes. We offer this choice of nice vacation homes in Cape Coral, Florida with fair rates and a high standard.
We are 15 years in business and are in good relationship with our clients.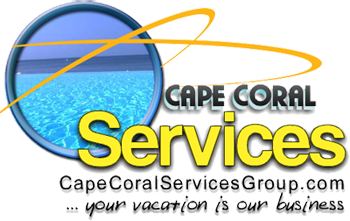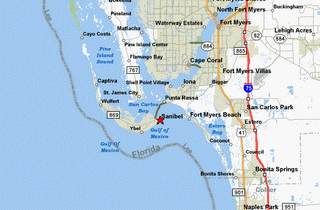 Have you been to paradise?
Cape Coral is located directly on the West Coast of Florida. Within less than 45 minutes you can reach the beautiful beaches of Sanibel Island and Captiva Island
Disney World, Cape Canaveral, Seaworld Orlando or Miami / Miami Beach are always an attraction of a Florida vacation. Various booking options can contain these tours in your holiday planning
Playing Golf? You will find a large number of golf clubs here. We can offer a variety of privileged opportunities in our activity packages.
Because of its endless waterways, Cape Coral is called "Venice of America". Enjoy nature and watersports like in paradise.
Read more ...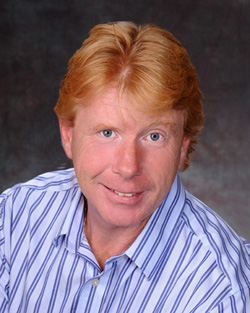 Stephan Pehns
In memory of Stephan Pehns, founder of Cape Coral Services Group 01.12.61-11.7.16