About Us
Cape Coral Services Group was established in 2000 by Stephan Pehns. It is divided up into vacation rentals, property managment and house sales.
President Daria Pehns: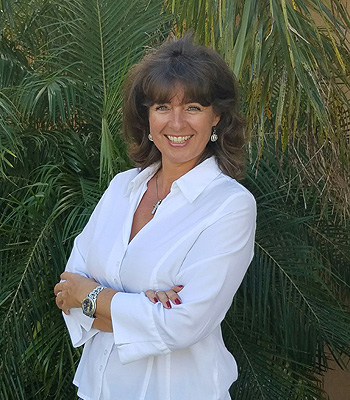 Daria, Stephan and their son moved to Cape Coral in 2007 to be closer to their business. After Stephan's sudden passing in 2016 Daria now runs the company with Stephan in mind.
Manager: Susanne Schneider
Susanne and her familie moved to Cape Coral in 1997. She has been in the Real Estate and Vacation Rental Business for the past 30 years.
Property Managment: Sylvia James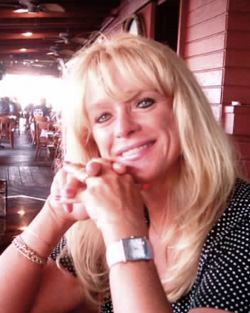 Professional, reliable and honest Property Managment with 20 years of experience.
Fluent in English and German
SWISS AMERICAN PROPERTY MANAGEMENT INC.
P.O. Box 152684
Cape Coral, FL 33915
Tel. 239 340-9089
This email address is being protected from spambots. You need JavaScript enabled to view it.
Cape Coral Services Group
Cape Coral Services Group
Address
2412 SW 39th Street
Cape Coral, FL 33914
Phone: (239) 540-8093
Fax: (305) 384-3385
E-Mail: This email address is being protected from spambots. You need JavaScript enabled to view it.